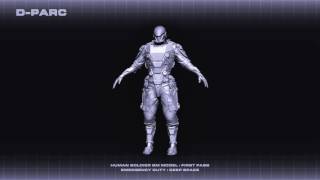 D-PARC Human Soldier : First Pass
Différences entre l'Ethereum et l'Ethereum Classic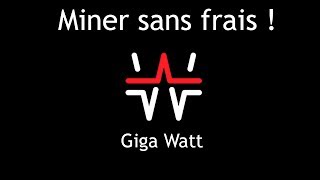 #3 ICO, Giga Watt Token : la future cryptomonnaie du Minage !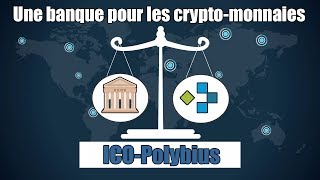 #2 ICO : Polybius, une banque qui s'approprie les avantages des crypto-monnaies !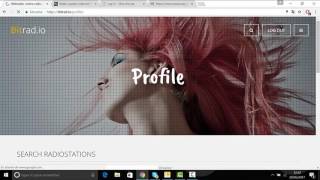 Gagner de l'argent en écoutant de la musique !
State of the Market - #3 Crypto Crash???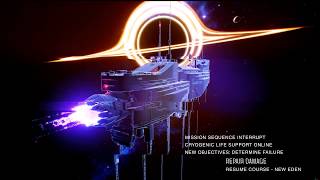 Reprise des précommandes - Just-Mining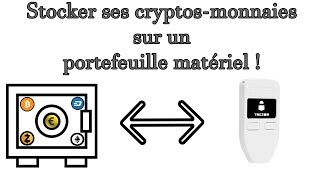 Stocker et protéger ses cryptos-monnaies sur un portefeuille matériel !
Will Inflation Crash Steem?
ALERT: Steemit Hard Fork 19 Active!
Miner des cryptomonnaies de A à Z avec son ordinateur [Logiciel Claymore]
State of the Market - #2 ICO's are HOT!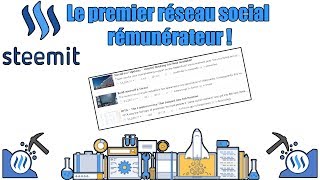 #Cryptoworld - Présentation de la plateforme steemit : le réseau social rémunérateur !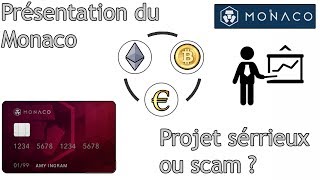 Cryptoworld-review : Le Monaco projet fiable ou potentiel scam ?
Mining Difficulty and Analysis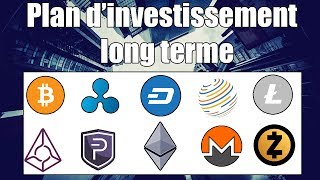 # Investir dans les crypto-monnaies - Plan d'investissement long terme !
Les ICO, un moyen d'investir avant les autres. Cryptomonnaie
ICO Tutorial - How to buy ICO's on Ethereum