关于活动
TOKENIZING THE WORLD:
The tokenization of securities and alternative assets on the blockchain will revolutionize the world's financial markets by bringing liquidity to the illiquid securities market, unlocking trillions of dollars of value.
Location: Fairmont Hotel in Santa Monica
Time: 8:30 am
Date: October 19th, 2018
Description:
EXCLUSIVE: hear keynote speaker Christopher Cox, a former SEC chairman.
Discover the future of finance and fundraising.
Learn about the tokenization of securities and assets on the blockchain.
Hear from industry professionals why the movement towards tokenized securities and alternative assets on the blockchain has the potential to revolutionize the world's financial markets.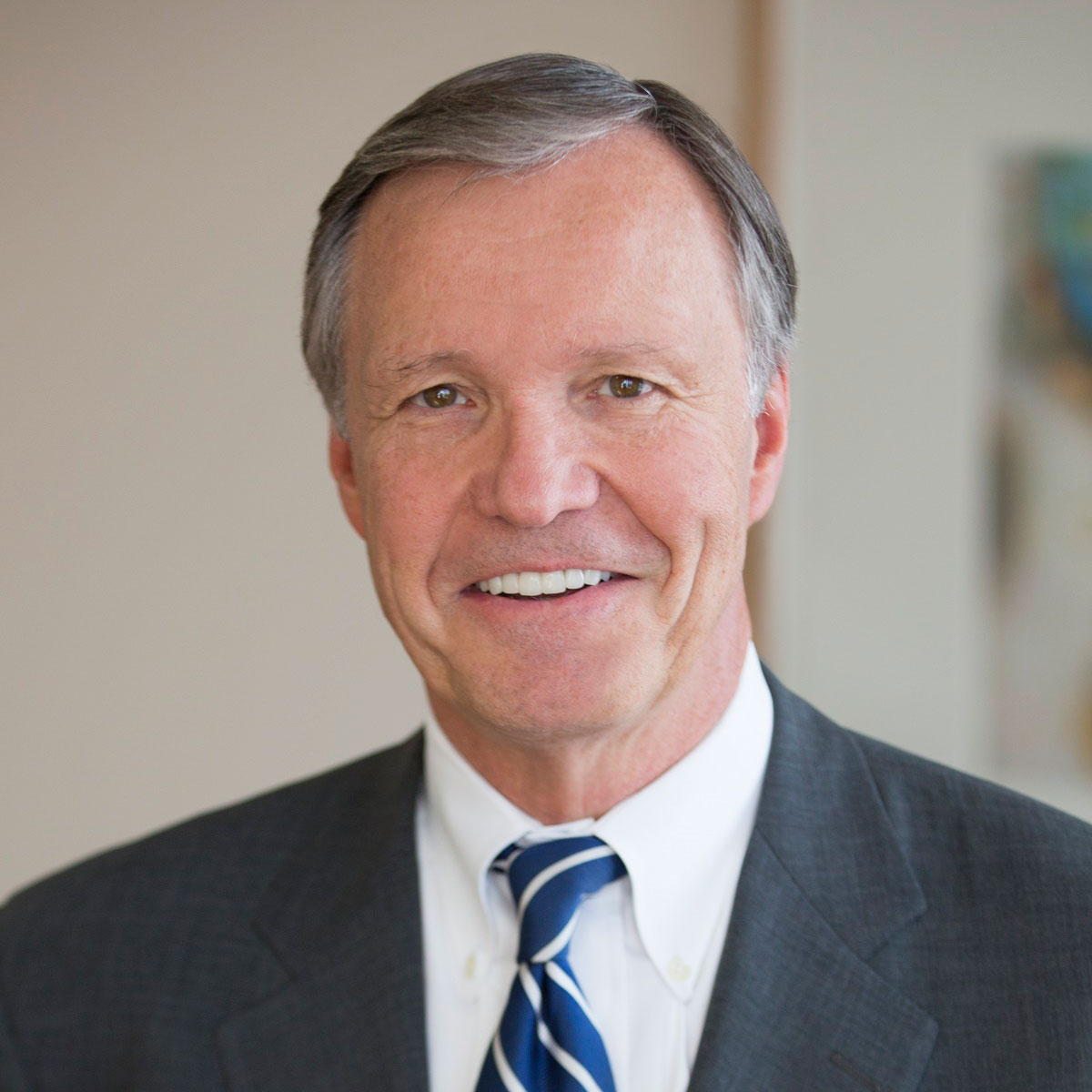 Don't miss keynote speaker Christopher Cox, former SEC Chairman & Congressman.
As the SEC Chairman, Christopher Cox approved the creation of the NASDAQ as an exchange and the merger of the NYSE with Euronext, opening the way for cross-border securities trading and regulation. His top priority was securities law enforcement, and during his tenure, the agency won record-breaking penalties, including the first billion-dollar settlements.
After Christopher's keynote, the best and brightest minds in tokenization will discuss tokenization, regulation, and finance. Hear from the thought leaders at the intersection of regulation and disruption that are tokenizing assets from securities to real estate and ushering in a new age of securities markets.
Panel topics include:
Are Stablecoins the Bridge From Tangible Assets to the Blockchain?
The Benefits of a Tokenized Economy
Running a Token Exchange
How to Tokenize Securities
Investment Strategies From Security Token VCs and Funds
The Tokenization of Alternative Assets
Where to Trade Security Tokens
And More!
组织者
StartEngine Summit: Tokenizing The World
议长